I am so excited!!! A
wonderful blog friend
just received a referral for a precious 4 yr old baby girl!! They were JUST placed on the waiting list officially on Friday, but they got an immediate referral as soon as they opened up their hearts to an older child. This precious girl has been on the waiting list for a while now, but older children are harder to place. The hard part her is that usually it takes a while to get a referral so there was going to be time to fund raise....but since the referral was immediate there is not that time. They have only 7 days to raise the $8300 needed to say "YES let us have our baby girl"! PLEASE PLEASE PLEASE head on over to
their blog
and help this baby girl get a forever family!! Every little bit helps. I am so excited to watch God work His miracles to have this happen!
There are a few different ways to help out.... you can just
drop by and donate
even $5 (come one....that is the price of a coffee!). You could buy some of their
adorable t-shirts
they have, or you can
sponsor a piece of this puzzle
they are putting together.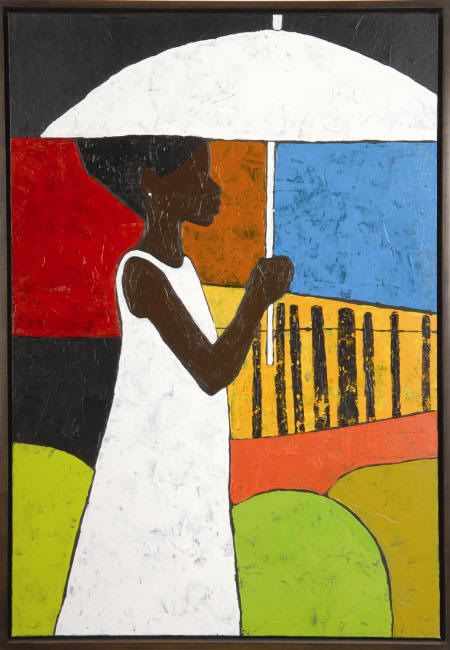 And the last way you can help is by visiting
my Etsy shop.
... ANY orders that come in until August 6th, 100% will be donated to their referral fee.
So if you need a birthday invitation, baby shower invitation, baby announcement, or anything like that
, you get what you need, a baby girl gets a forever family, and the Walser's get help bringing their girl home....it's a win-win-win situation! :)